Elevate your multi-location marketing game with Social Places Marketing Software. Tailor-made for corporate and franchised organizations, it's the ultimate tool to master your online presence. Boost brand consistency, engage your audience, and watch your business flourish across all your locations.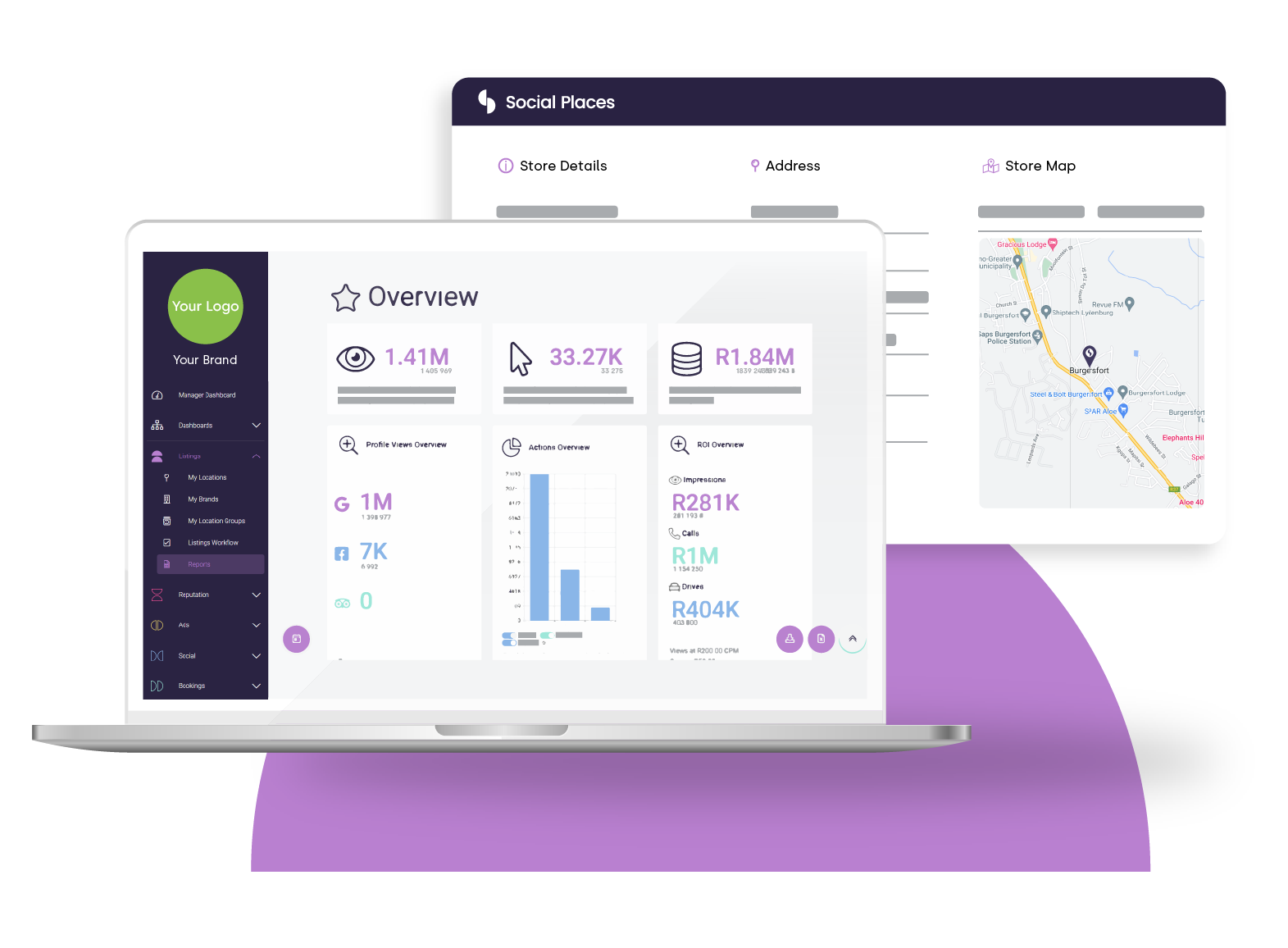 Marketing Software built for multi-location corporate and franchised organizations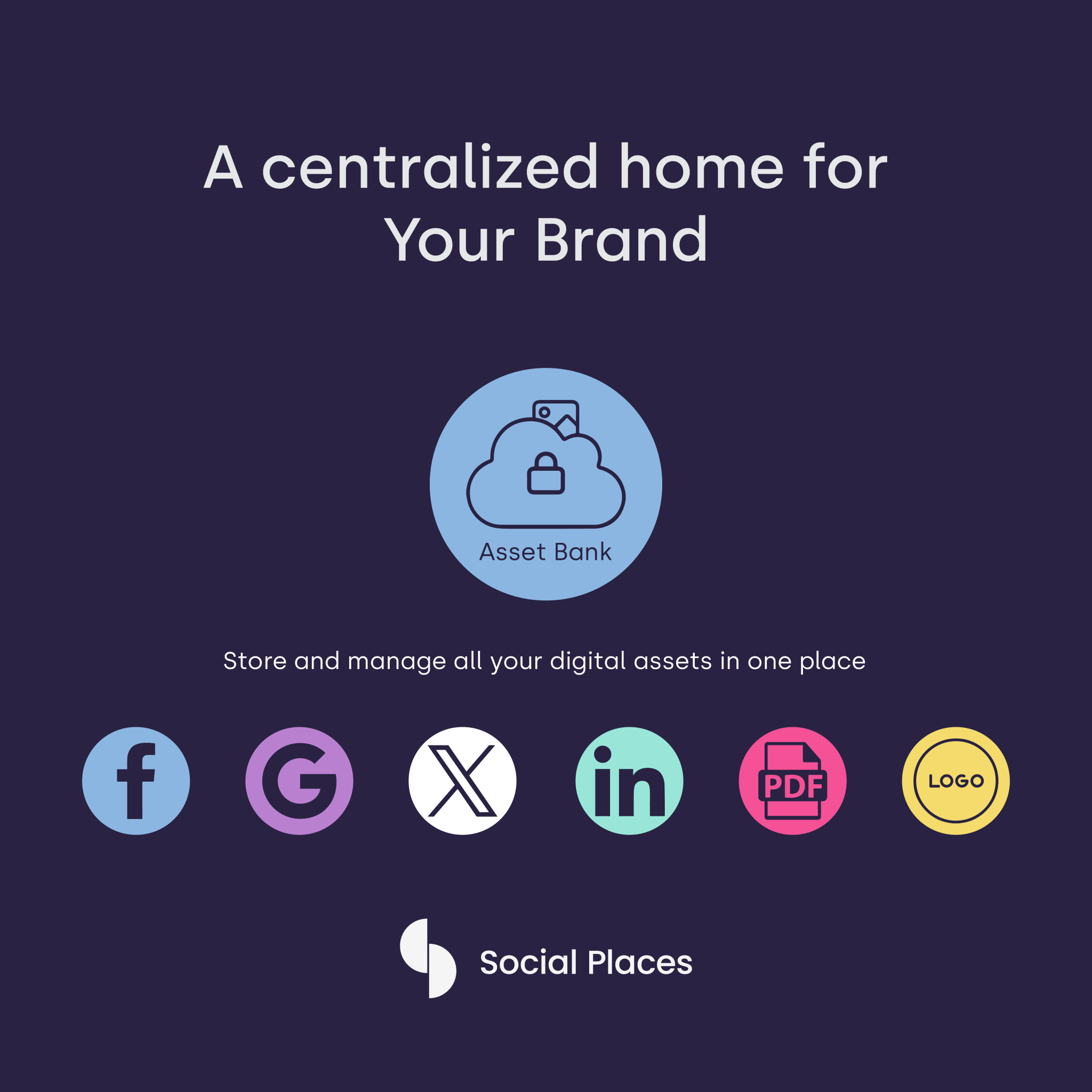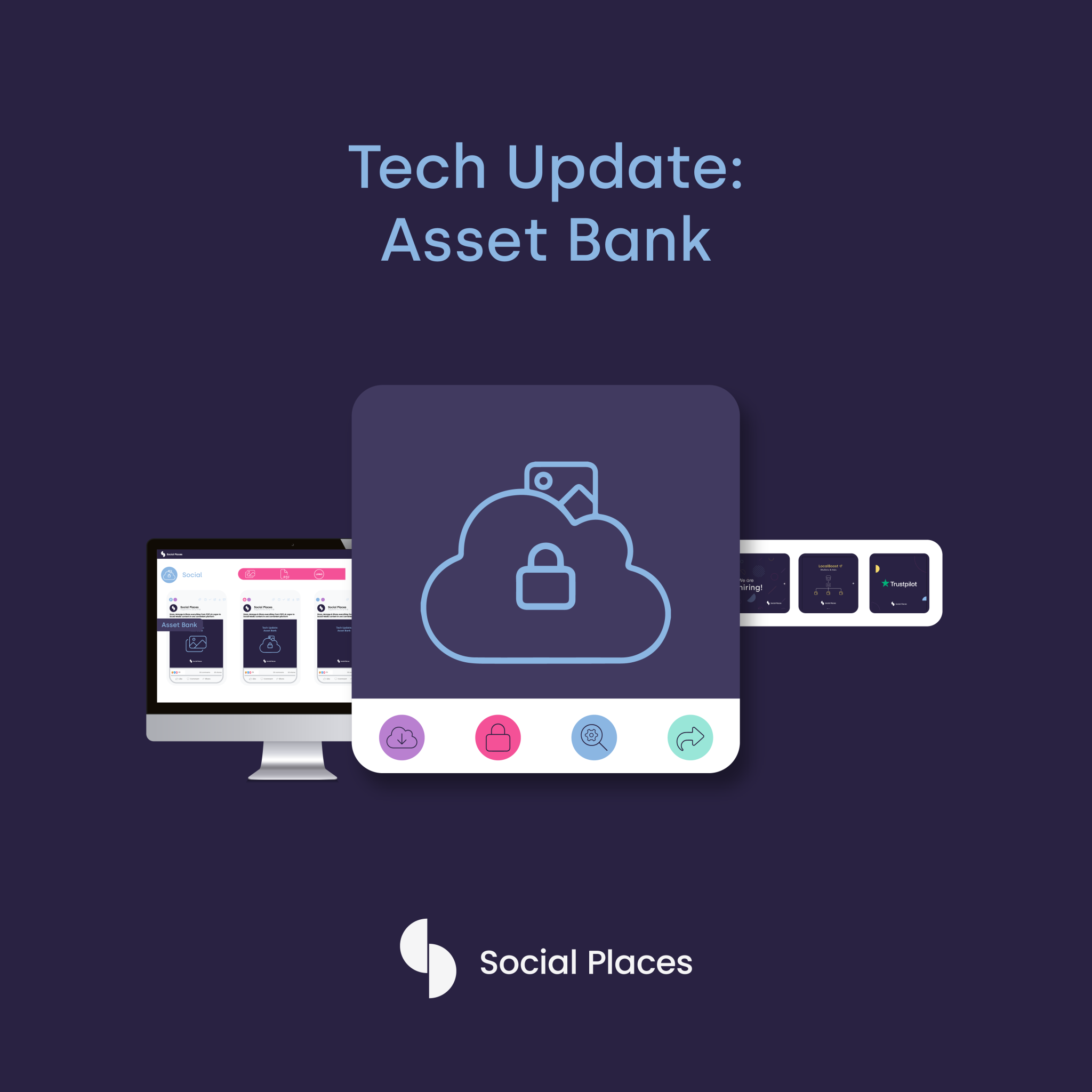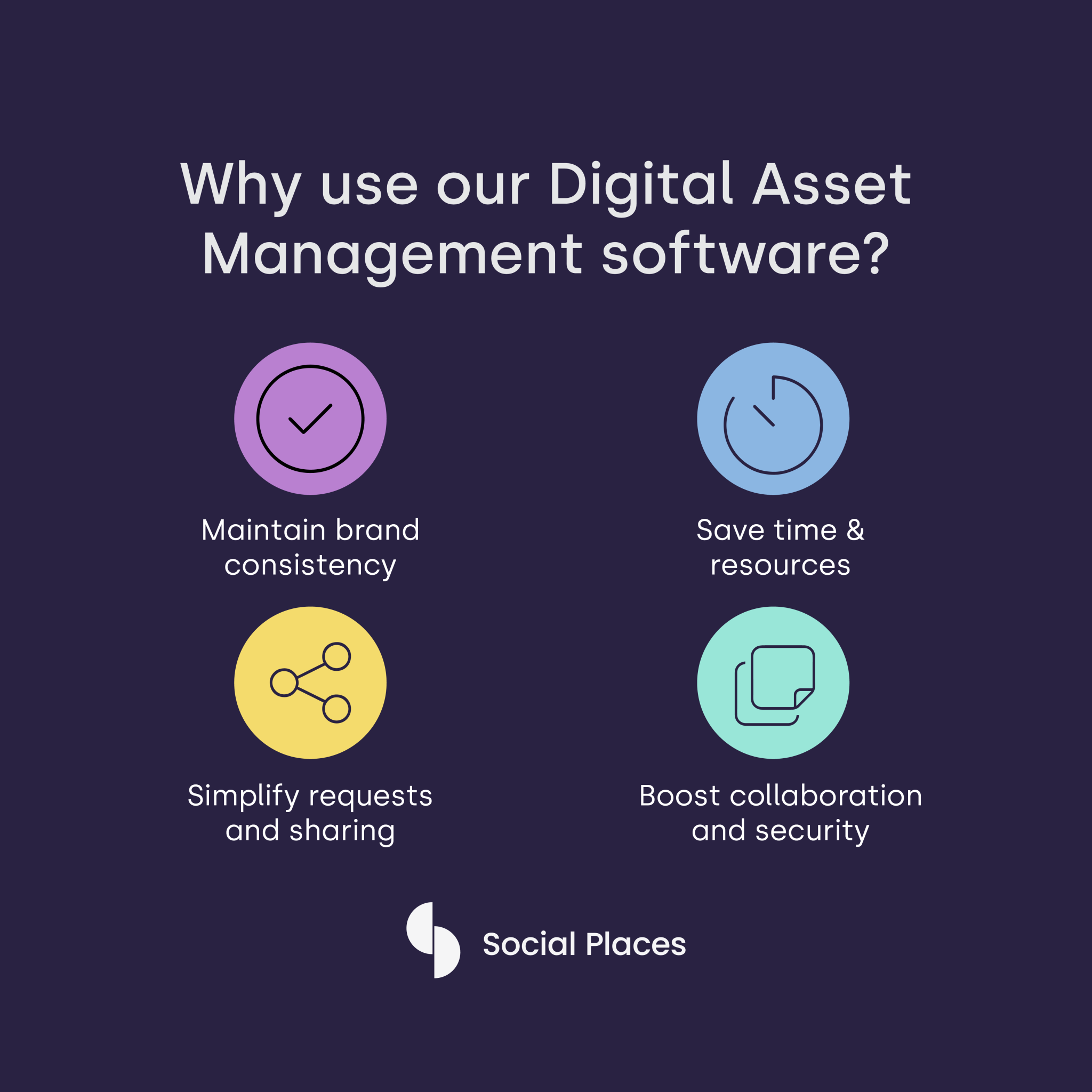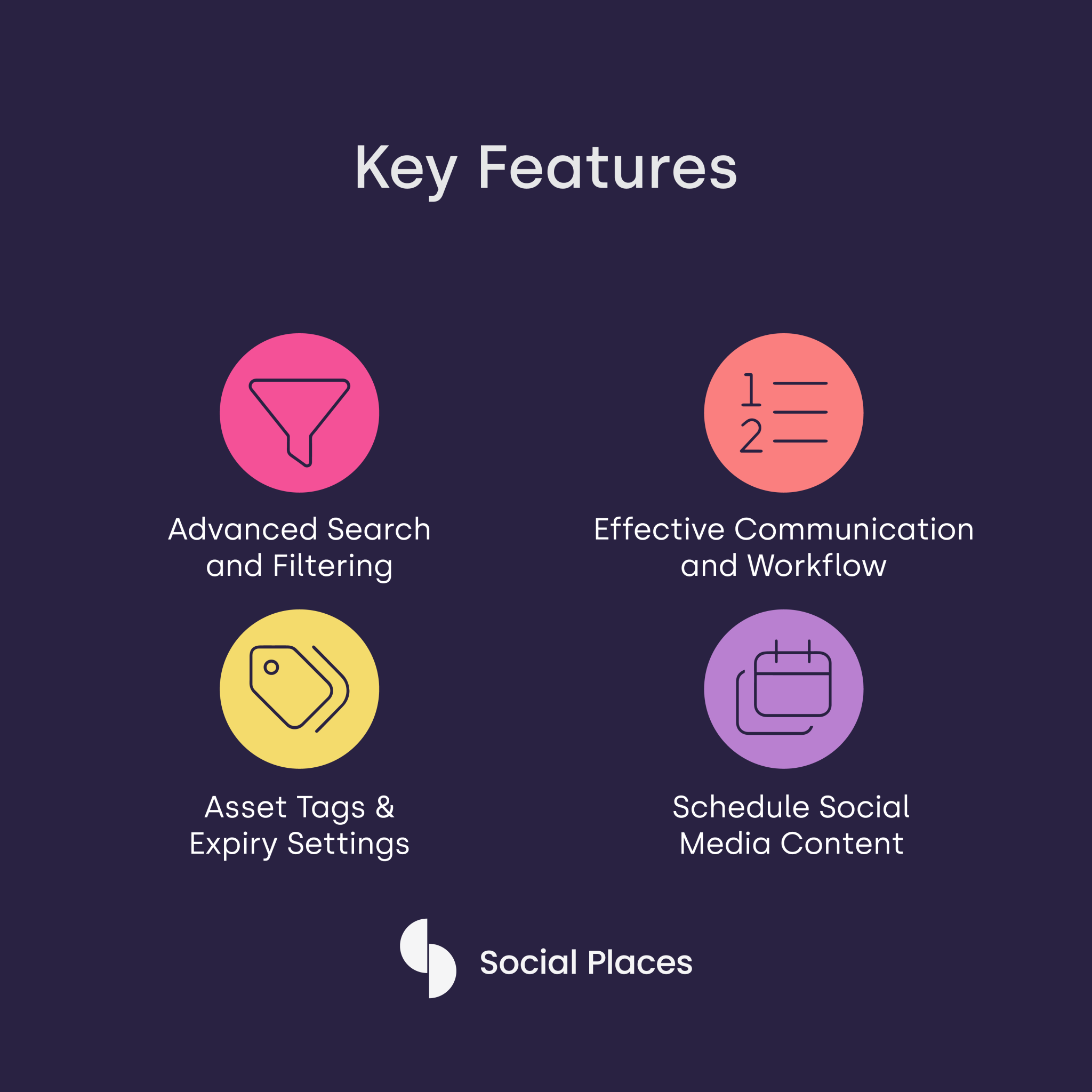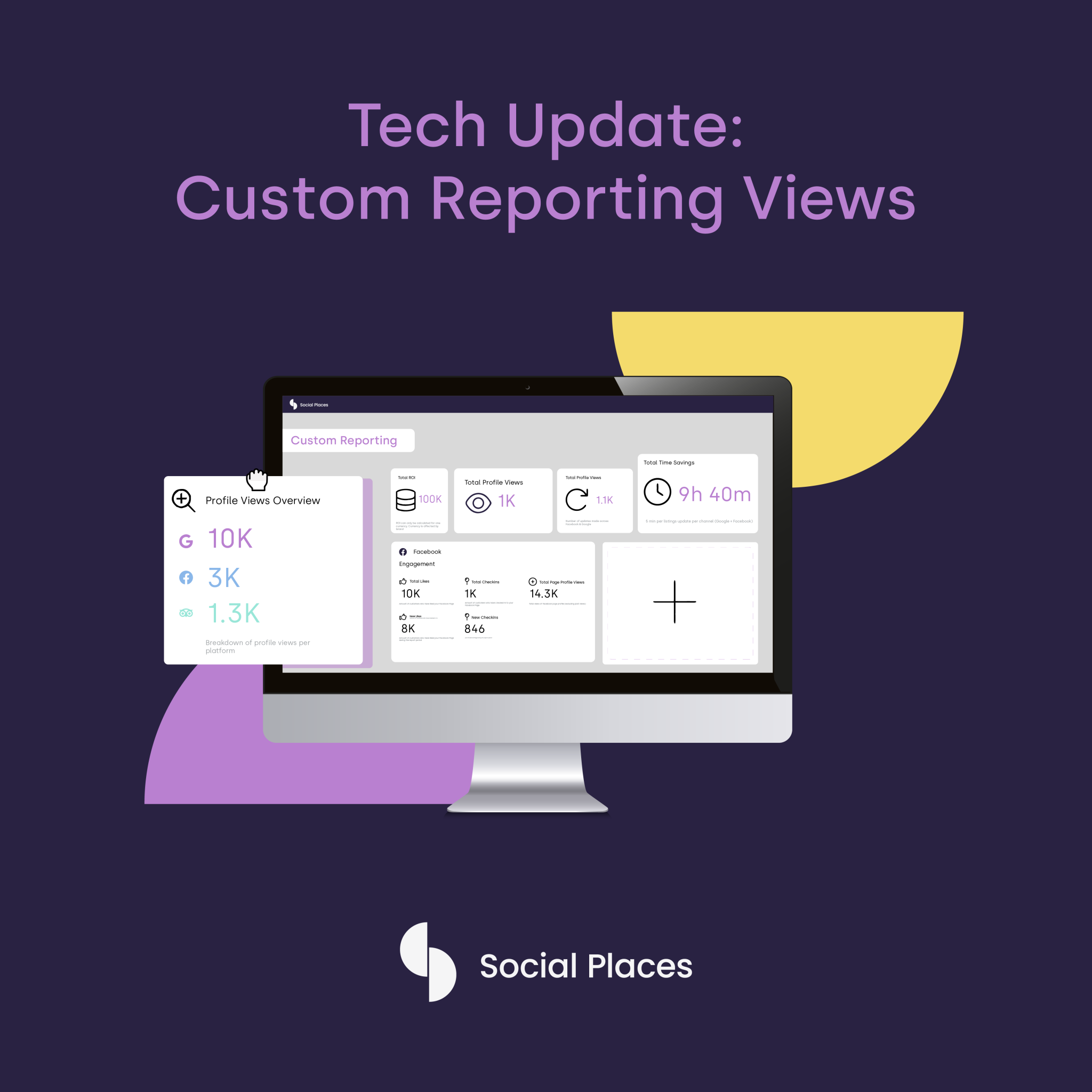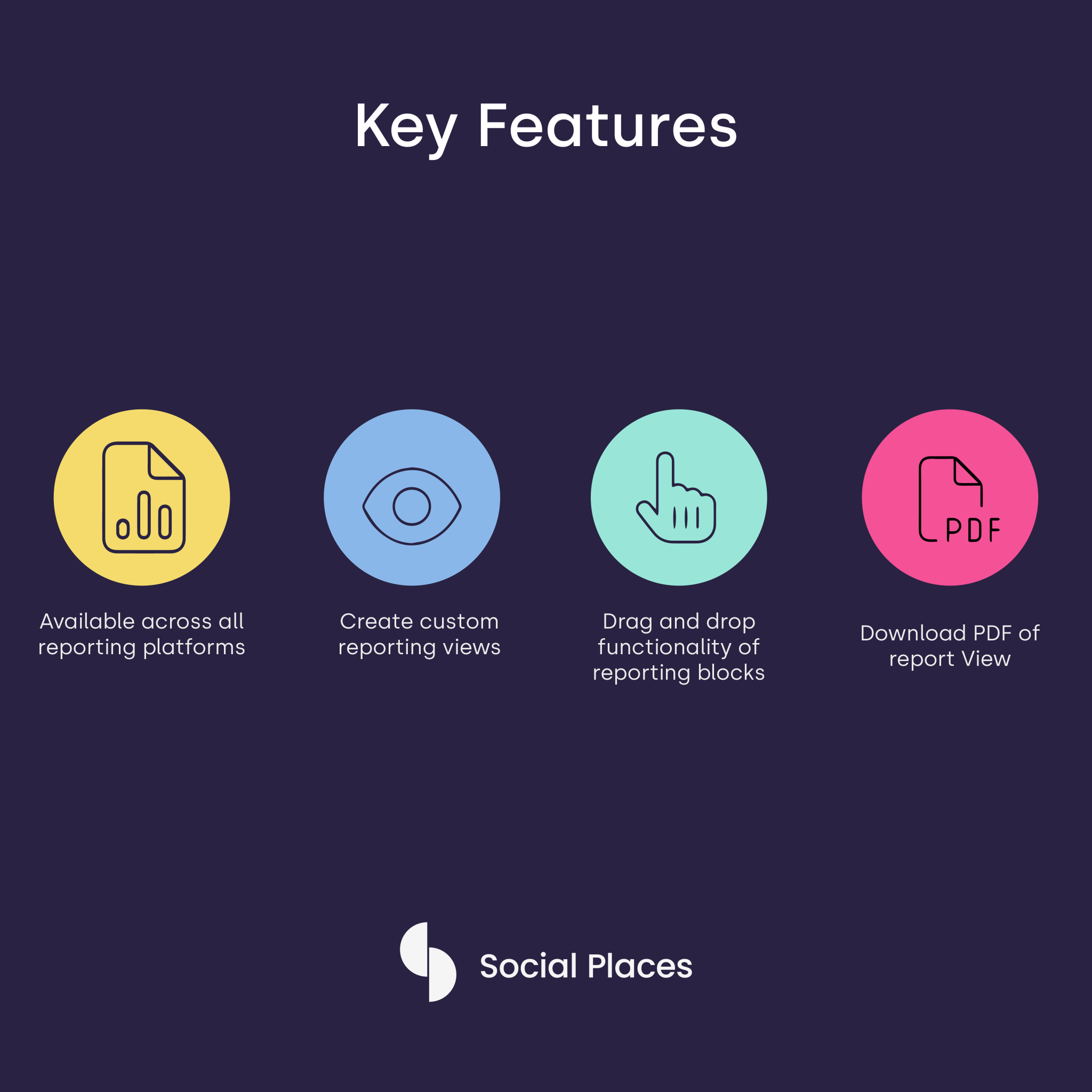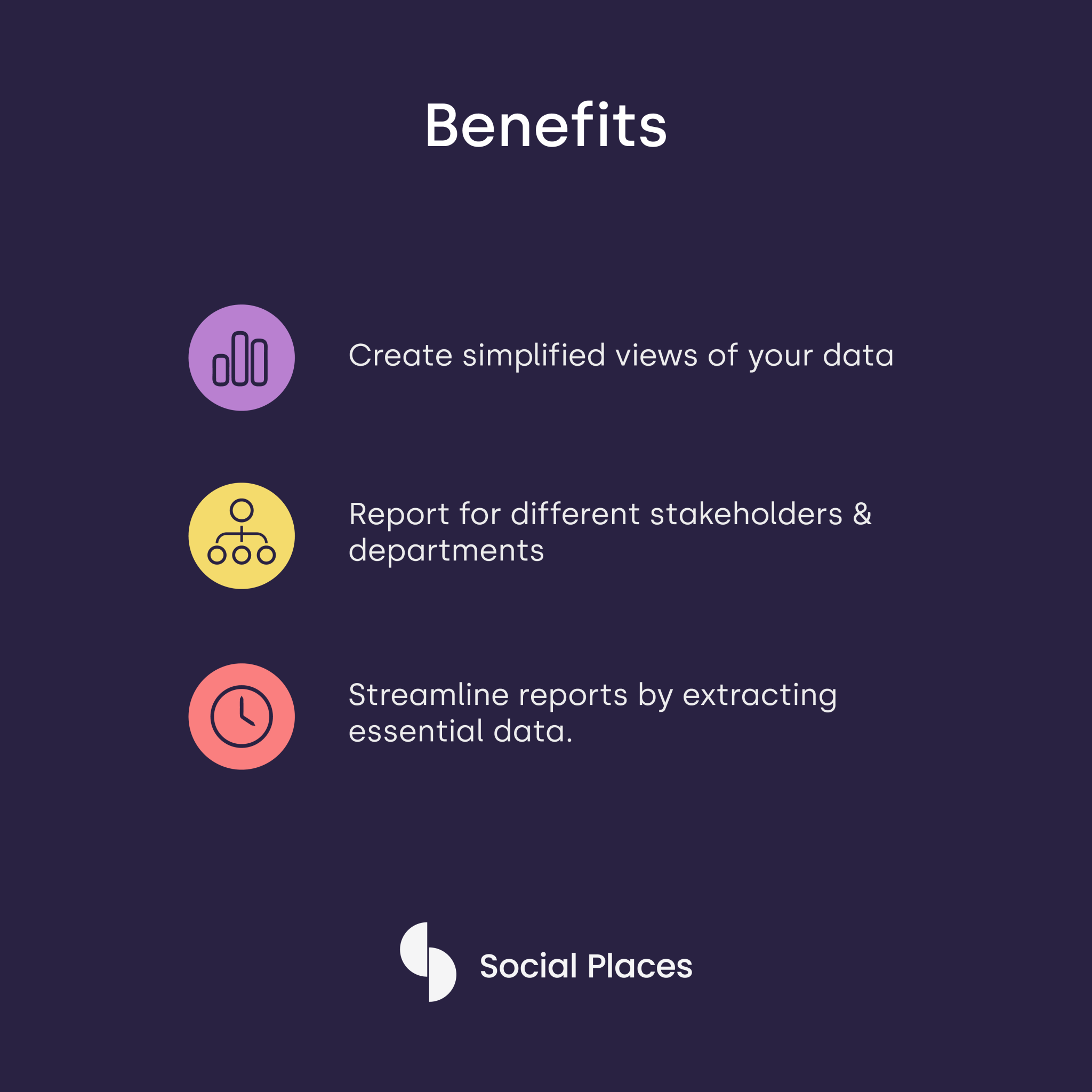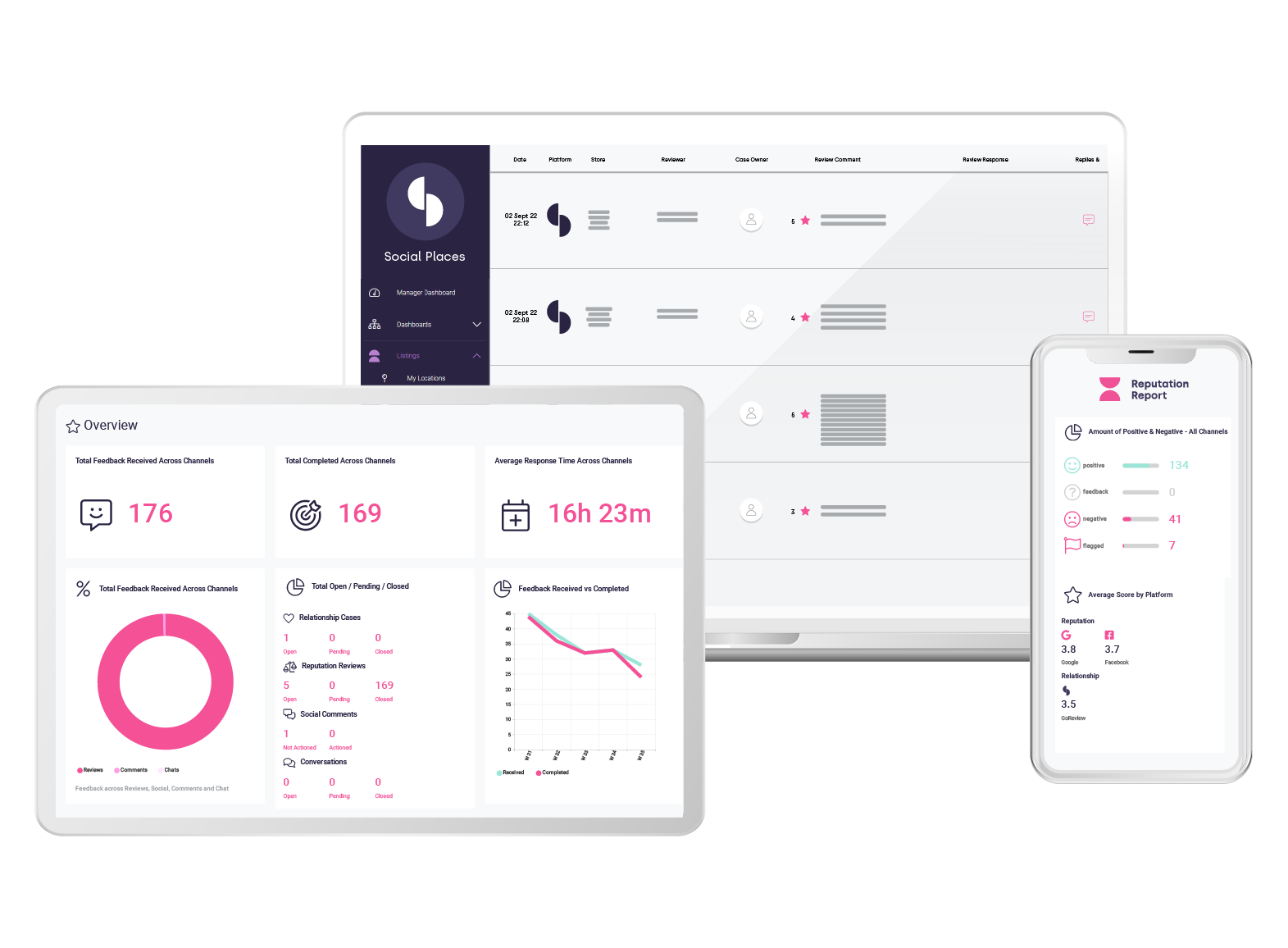 Social Places is a powerful Marketing Software meticulously crafted for multi-location corporate and franchised organizations. This innovative solution empowers businesses to enhance their online presence, ensuring brand consistency and audience engagement across numerous locations. With user-friendly features and robust capabilities, Social Places simplifies the complexities of marketing management, fostering growth and success for enterprises with multiple sites.
In what ways can the Social Places marketing solution support your business?"
R 101.27 per user per month
Social Places is a leading martech company that helps businesses with multiple locations manage their online presence and reputation. Social Places was founded in 2015 and has since grown to serve over 400 clients across 40 countries and various industries. Social Places offers a holistic dashboard for listings, reputation, and social management. Social Places is reimagining the way businesses manage digital assets.
Fill in the form below to get started
Having trouble finding the right solution?
Give us a call and we'll help you match your business with the right solution.