Build your ideal branded community engagement app without the complexities and high costs of custom app development.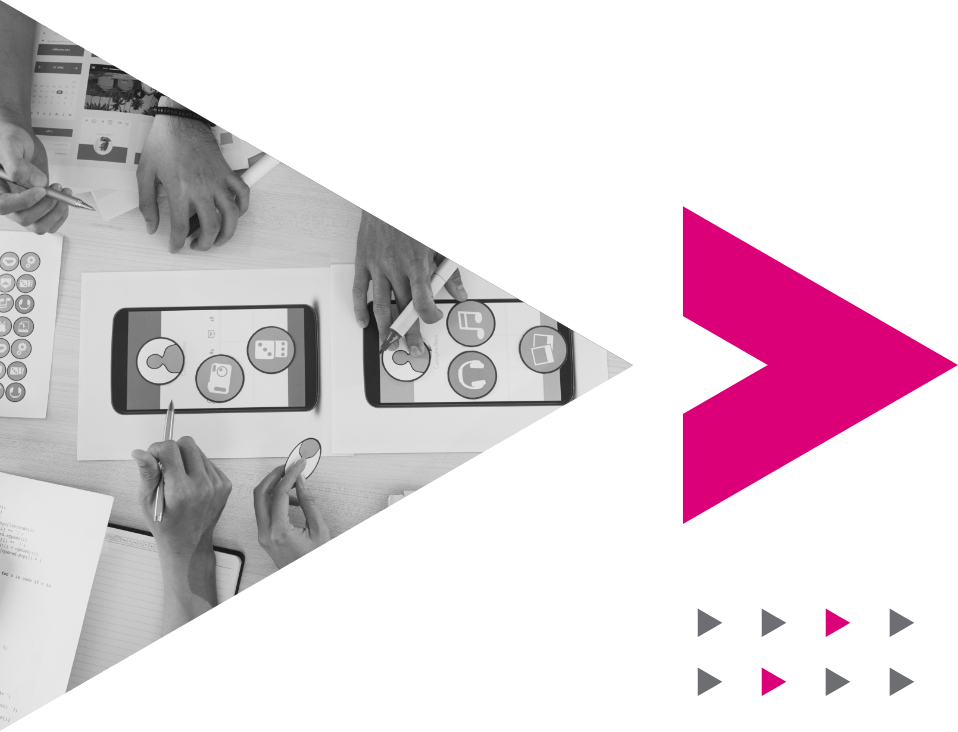 Build Your Own Branded Community App Without Any Coding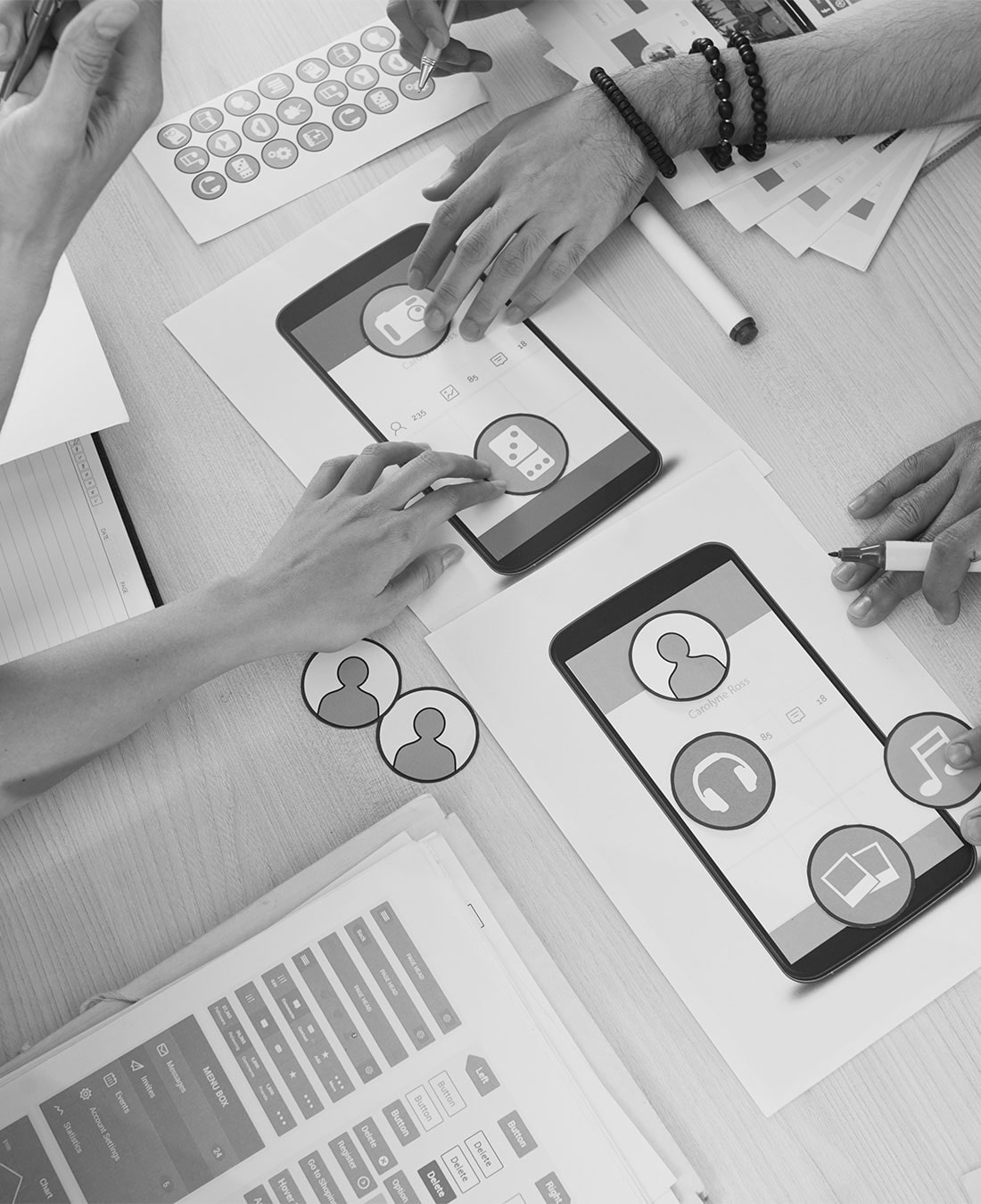 Do you need a well-designed community engagement app but don't want to spend an exorbitant amount of time and money on it?
PeppaComm's white-labelled, feature-rich community app-building platform can get your app running in just two weeks at an affordable monthly fee.
With more than 20 features to choose from, your app will have all the functionalities you need, along with your unique branding.
The app builder comes packed with features including:
R 101.27 per user per month
PeppaComm are community app specialists providing affordable white-labelled and feature-rich community platforms, that aim to maximise your brand's presence and are incredibly easy to kick off compared to custom development apps.
``We have a significant amount of members who travel for work and they love the freedom of connecting with their Church community from anywhere in the world. Peppacom have developed a significant tool and channel for us to communicate with our community by creating our Gracepoint APP. We love the features that filter requests and feedback to the right people, and give our congregation direct access to the latest sermons and news. I would recommend this tool for any church who wants to stay connected to it's people. Well done to Donald and his team!"
BISHOP GARY RIVAS
GRACEPOINT METHODIST CHURCH
``Our app has transformed the way in which we do business, and has improved our own service delivery on every level. From real-time reporting, to live tracking and improved communication. Groundup has experienced true value from what Peppacomm has done for us. Our business would not be the same without our app, and we thank Peppacomm for making this possible "
GRANT DOUBELL
GROUNDUP DIRECTOR
``The Lonehill Residents Association launched their app through Peppacomm earlier this year with resounding success. Residents have complimented the ease of use of the app. Any problems encountered along the way were dealt with timeously by Xandi who always provided feedback to either the user or ourselves. It has been refreshing to finally deal with a company who takes customer service seriously and who delivers on their promise!``
KELLY BRAUM
MARKETING MANAGE @ LONEHILL RESIDENTS ASSOCIATION
Peppacomm has added great value to our organisation as the tools on their APP allows our staff and clients to streamline processes and it serves as a great communication platform for all stakeholders in our business.
DAVID SEINKER
CEO
Fill in the form below to get started
Still not finding what you're looking for?
Give us a call and we'll help you match your business with the right solution.