PrivIQ by Khwezi Holdings
Safeguard your sensitive information and ensure compliance with the Protection of Personal Information Act (POPIA) as we usher in a new era of data security and trust. Explore the future of data privacy with Khwezi Holdings!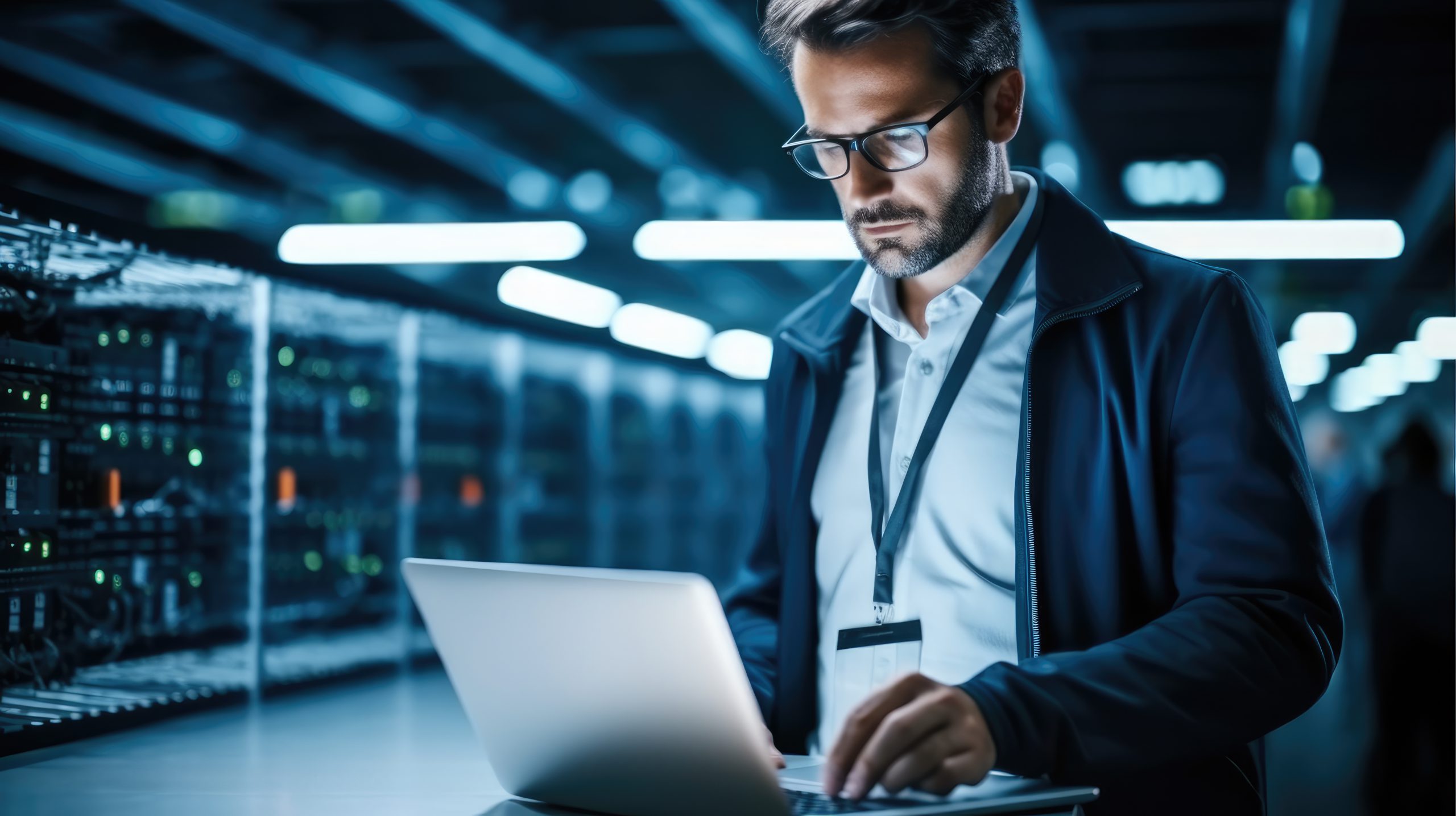 Unlocking a Secure Future: Khwezi Holdings Introduces Cutting-Edge POPIA Data Privacy Cloud Solution!"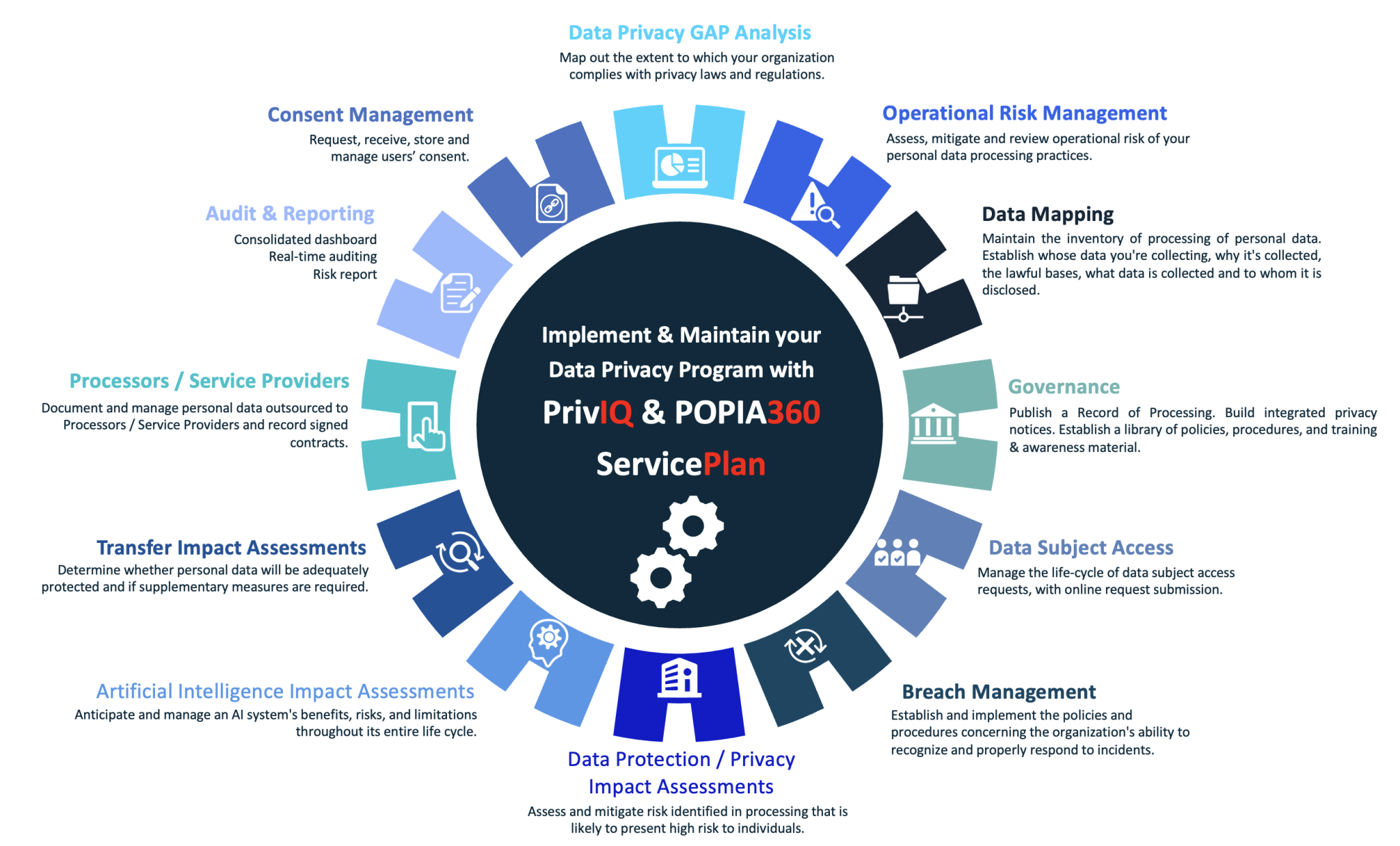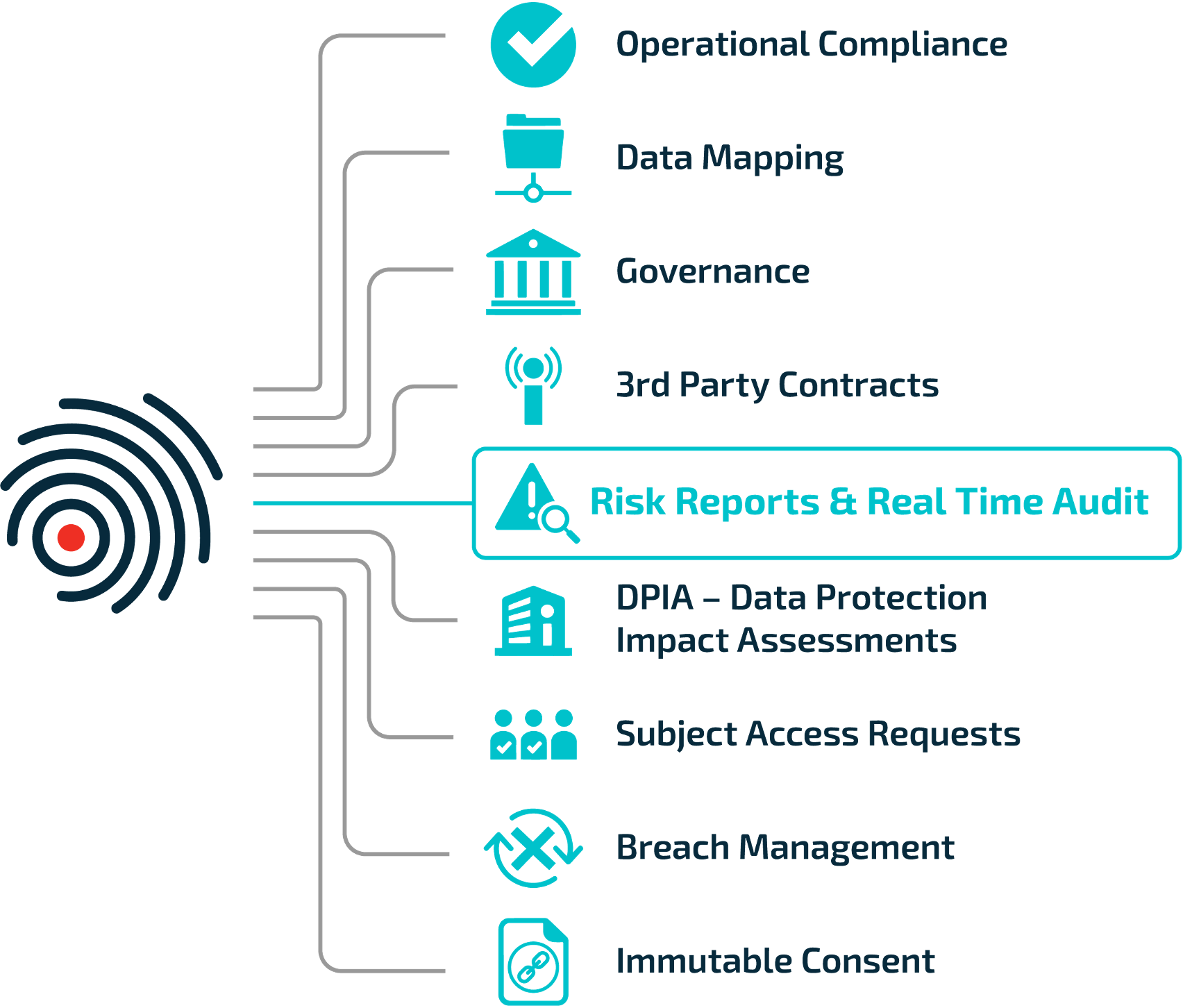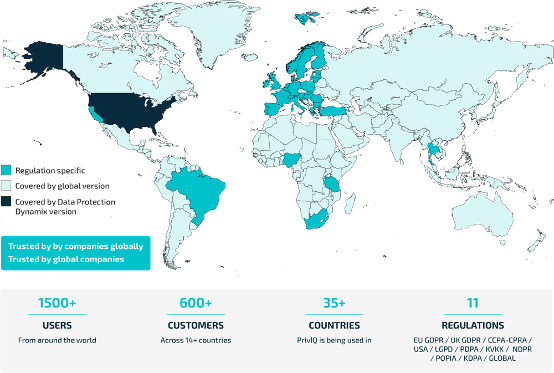 Khwezi's unique Privacy cloud-based software is designed to help business improve administrative efficiency and accountability. The real-time information it provides will revolutionise the way POPIA compliance is managed throughout the business providing clients with a holistic view of its business through a single platform. Keeping in mind that POPIA is an on-going process and many facets of POPIA must be adhered to maintain to show reasonable and responsible steps have been taking to ensure the protection of Personal and Business-related information.
Why choose PrivIQ and Khwezi?

PrivIQ is SOUTH AFRICA's NUMBER #1 POPIA Compliance Solution! Trusted and proven methodologies, we work with the best Privacy Lawyers, Specialists and Consultants, some of whom where integral in publishing the legislation and have published three books with Juta on the topic of POPIA & Cyber Law Security.
R 101.27 per user per month
Khwezi Holdings, a leading IT services provider, specializes in cost recovery solutions for legal firms and businesses. Our innovative legal cost recovery services identify lost revenue, reduce expenses, and boost profitability. We also offer state-of-the-art POPIA compliance software for data protection and risk mitigation. Expertise in digital transformation enhances efficiency and productivity through cloud computing, cybersecurity, and AI automation. Our commitment to delivering superior value and exceptional service empowers clients to thrive in the evolving digital landscape. Contact us today for cutting-edge solutions that drive your business forward.
Fill in the form below to get started
Having trouble finding the right solution?
Give us a call and we'll help you match your business with the right solution.