Welcome to the Digital Business Hub
Digital on Demand is a division of Tarsus on Demand, a widely recognized services and solutions aggregator in the cloud space across Africa. Digital on Demand is setting out to help digitise small to medium businesses across Africa.
Digital on Demand (DoD) understands that although SMB businesses are the heart of the African economy, there are certain roadblocks that may be experienced within their business, and one such roadblock is digitization. DoD has therefore created a platform that's sole aim is to assist with the education and acceleration of the digitization process for the SMB businesses throughout Africa. The platform is called, the "Digital Business Hub" and listed on the marketplace like platform, are cloud-based solutions designed to solve challenges experienced by typical businesses using technology and cloud-based solutions.
Find the right digital solutions to run your business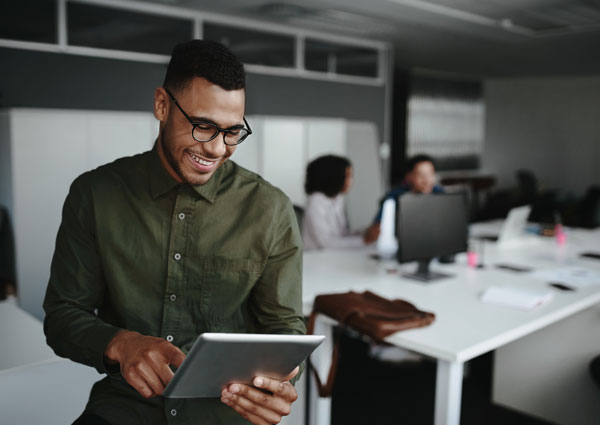 You can't grow a business without a powerful and responsive branded digital storefront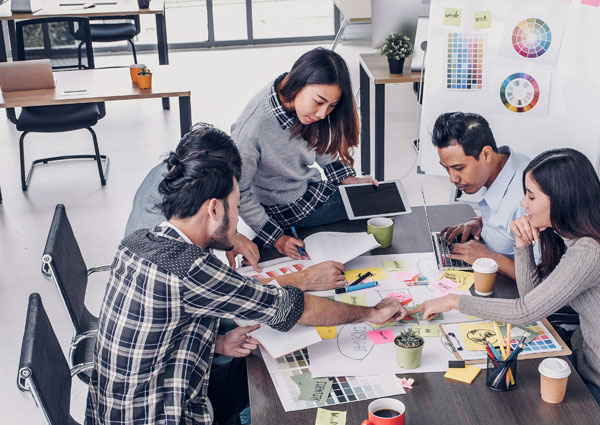 Effortlessly create on-brand and on-point corporate emails that deliver results.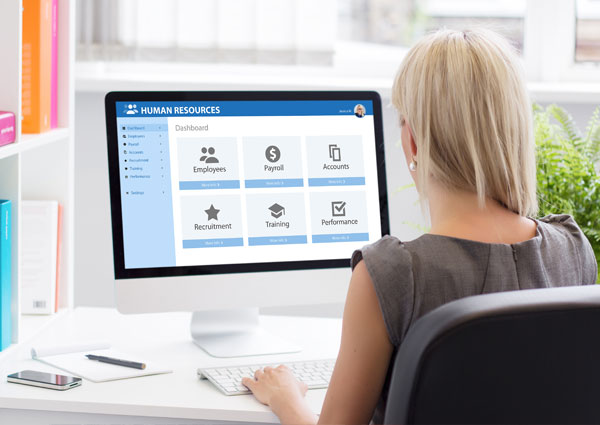 Streamline your company's payroll and HR functions, accessible anytime, anywhere and from any device.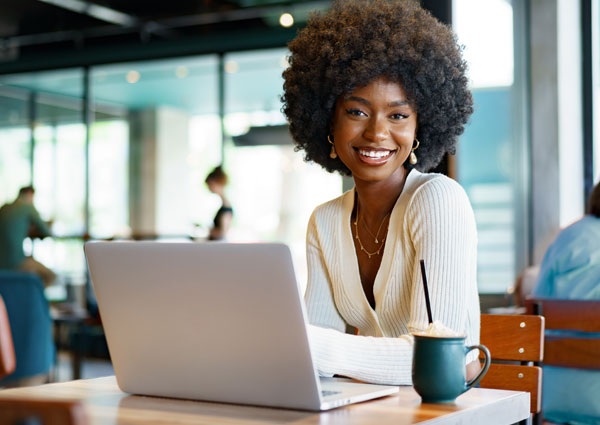 An end-to-end digital solution for a frictionless and immersive learning experience.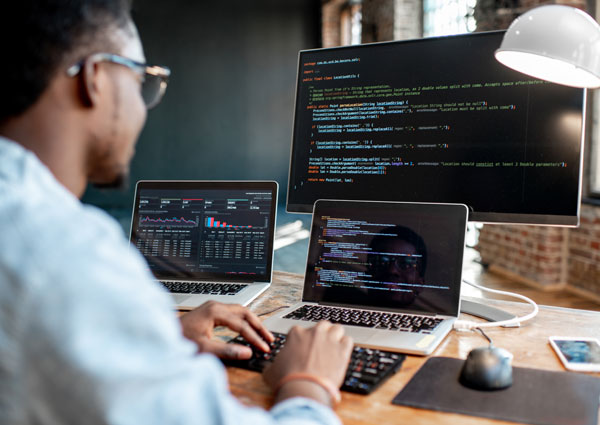 Reinforce your brand, attract potential customers and drive revenue with an expertly designed website.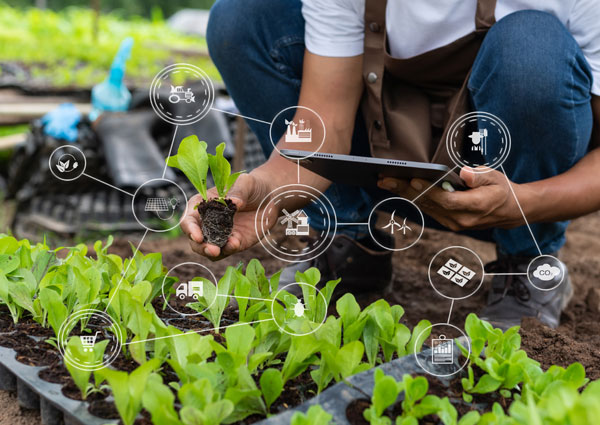 Increase your profitability by automating the process of collecting and interpreting soil and crop data.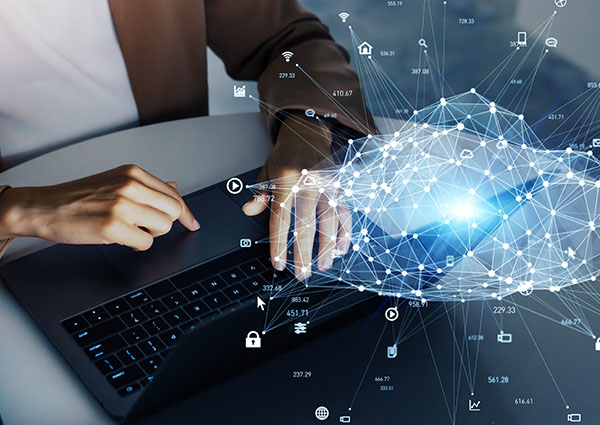 Streamline operations, boost efficiency, and drive growth with our integrated ERP solutions.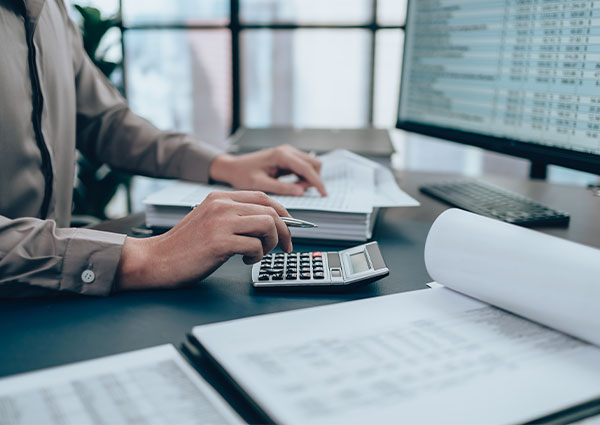 Efficient invoicing software that simplifies your business needs. Say goodbye to manual invoicing.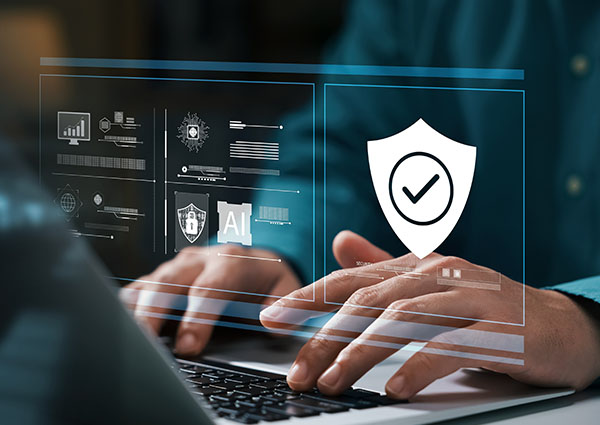 Explore our cybersecurity solutions for automated threat prevention, detection, investigation, and response.
Fill in the form below to get started
Having trouble finding the right solution?
Give us a call and we'll help you match your business with the right solution.