Say goodbye to the hassle of manual invoicing and streamline your billing processes with the fully-fledged Breeze Invoicing Software.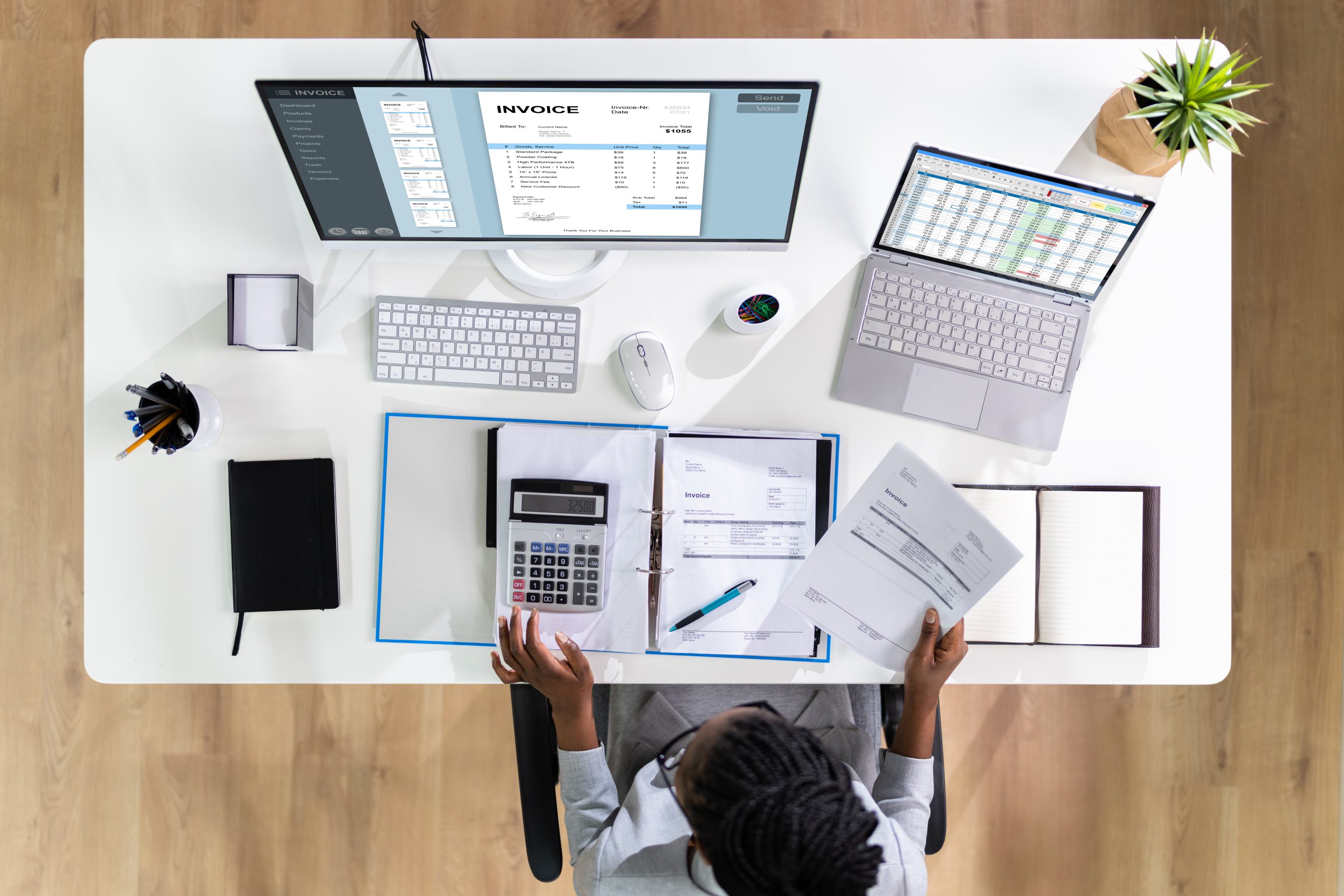 Streamline Your Invoicing Process With a Breeze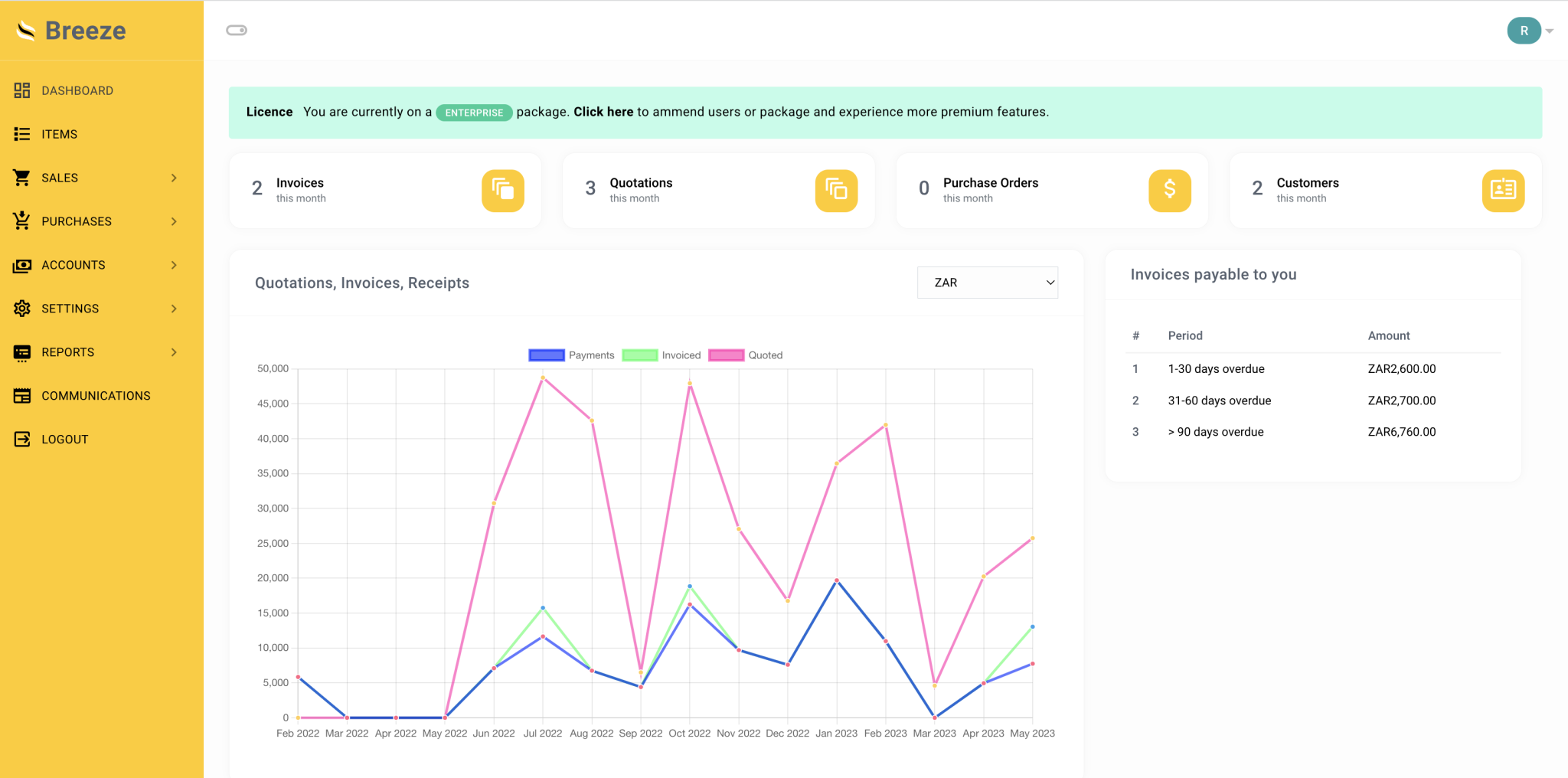 Breeze Invoicing Software streamlines the invoicing process, providing an efficient solution for generating and managing invoices. It offers a user-friendly interface, customizable templates, and advanced features for easy creation, sending, and management of invoices and purchase orders.
Additionally, it allows expense tracking, generates professional invoices, and provides payment reminders. Whether you're a small business owner, freelancer, or large enterprise, Breeze Invoicing Software simplifies invoicing, freeing up your time to focus on business growth.
One of the standout advantages is that the software solution can be customized to match your corporate identity through white-labeling. It encompasses the following features:
R 101.27 per user per month
Tech Oasis Systems is an award-winning technology company offering cutting-edge solutions globally. With skilled professionals and a passion for technology, they provide services such as software development, IT consulting, web design, and cloud computing solutions. Tech Oasis Systems helps businesses enhance operations, increase productivity, and achieve goals through technology. They prioritize exceptional customer service and tailor customized solutions to meet unique client needs. With a focus on innovation and excellence, Tech Oasis Systems aims to be a technology industry leader.
Fill in the form below to get started
Still not finding what you're looking for?
Give us a call and we'll help you match your business with the right solution.