Experience the convenience of a digital signature and approval workflow like never before with Signiflow. This adaptable system smoothly fits into your enterprise setup, making tasks more efficient and keeping you in compliance effortlessly. Say goodbye to paperwork hassles and embrace the future of streamlined approvals with Signiflow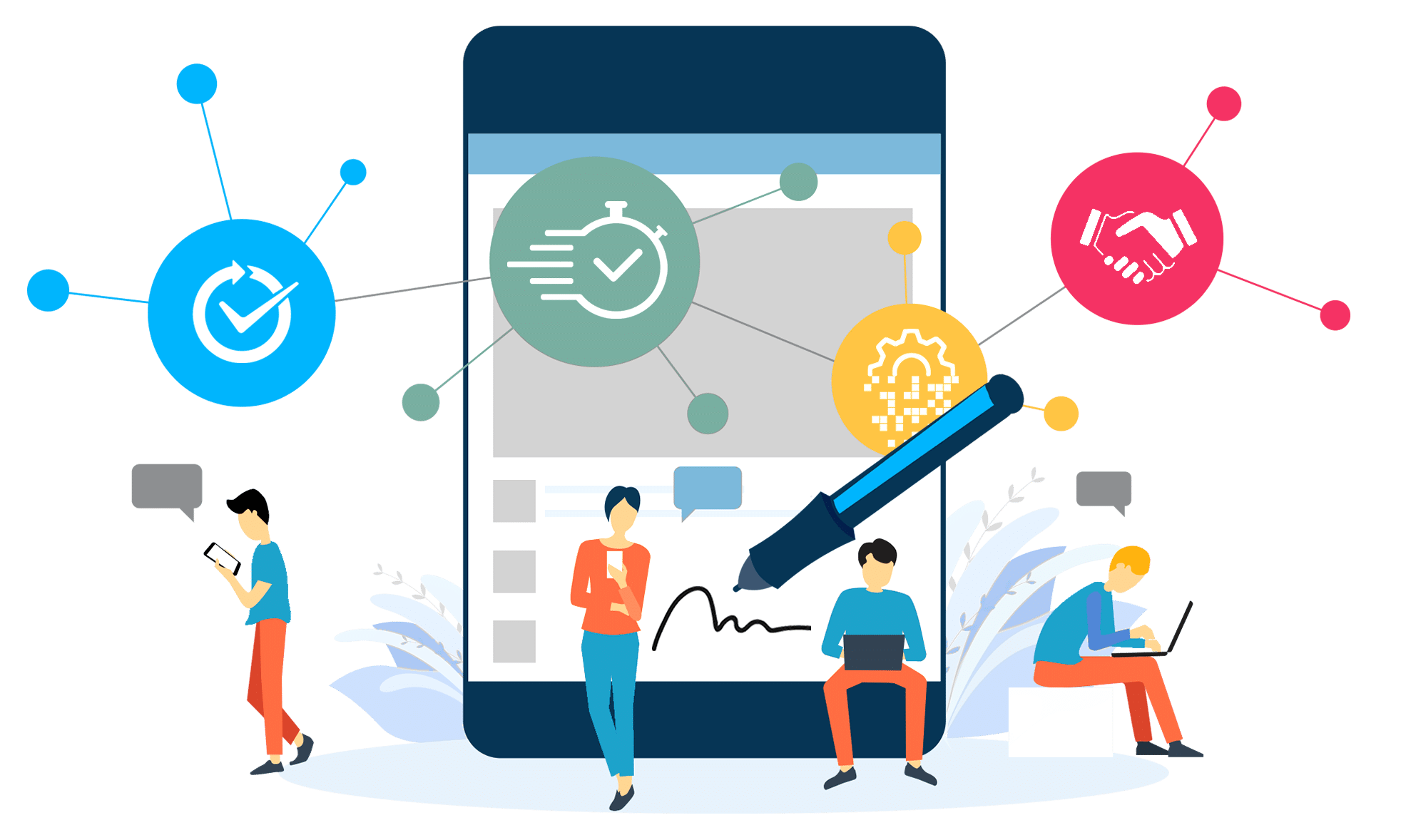 SigniFlow empowers users to transact securely anytime, anywhere, on any device, revolutionizing business operations.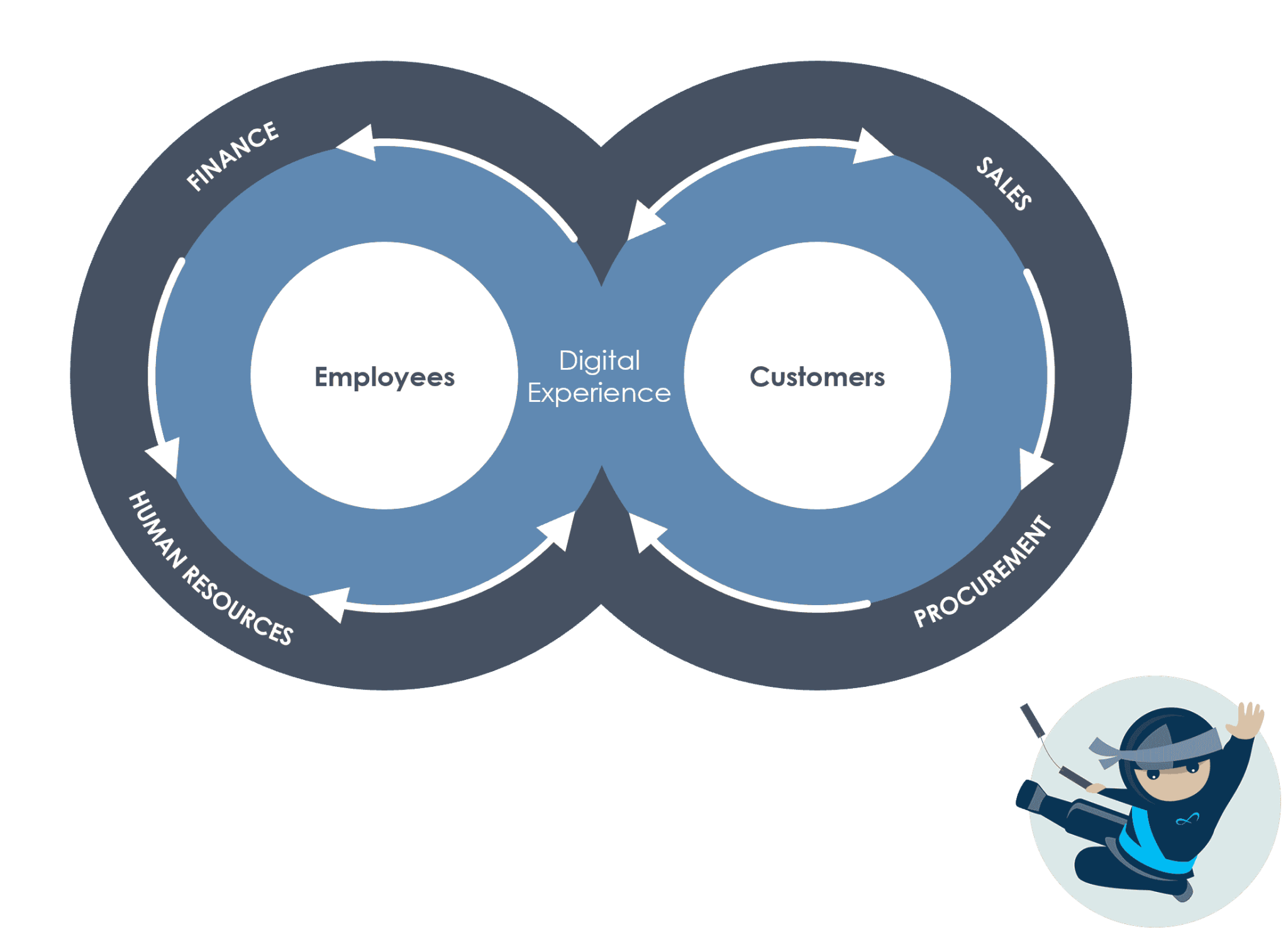 SigniFlow is the ultimate solution for streamlined digital signature and approval workflows. Designed to seamlessly integrate into any enterprise ecosystem, SigniFlow delivers the critical last-mile efficiency that organizations need. As a trusted partner for countless enterprises, SigniFlow offers a secure and user-friendly platform for digital signatures, document generation, workflow automation, and digital identity management. We're not just a technology provider; we're the key to your business's digital transformation and success.
Our software is expertly crafted to ensure both customers and employees have an unrivaled digital interaction, designed to bolster productivity and boost positive experiences.
R 101.27 per user per month
SigniFlow is a dynamic and innovative technology company specializing in digital signature and workflow solutions. Founded in South Africa, SigniFlow has grown to become a prominent player in the field of digital transaction management. The company is known for its expertise in transforming traditional paper-based processes into secure, efficient, and legally compliant digital workflows.
Fill in the form below to get started
Having trouble finding the right solution?
Give us a call and we'll help you match your business with the right solution.