Maximise user engagement, drive revenue and reduce costs with this feature-packed Learning Management, eAssessment and ePortfolio System.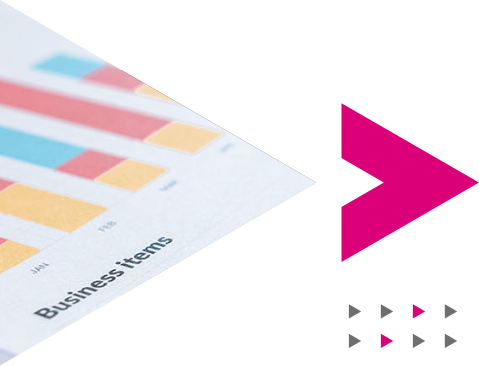 An End-to-End Digital Solution for a Frictionless and Immersive Learning Experience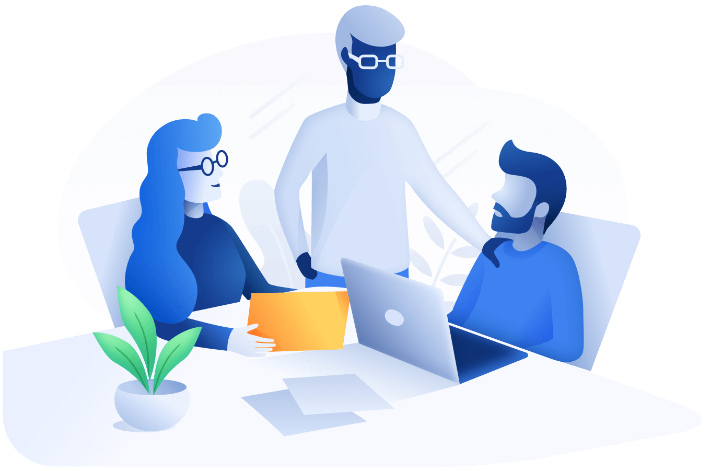 If you want to conduct engaging online training programmes, you need the right tools to grab and retain user attention.
With Flex's powerful integrated digital platform, you can develop online learning content, deliver it seamlessly on different devices, promote your courses and digitally assess learners.
The best part is that the platform can be white-labelled to align with your corporate identity.
This learning management, eAssessment and ePortfolio platform comes packed with powerful features including:
R 101.27 per user per month
Insight Online has been helping training companies and other organisations drive increased revenue with best-in-class training programmes. Their integrated platform helps organisations deliver seamless learning experiences across different devices and systems.
Fill in the form below to get started
Still not finding what you're looking for?
Give us a call and we'll help you match your business with the right solution.