Automate routine tasks, personalise communication and generate data-driven reports with our custom web development solutions.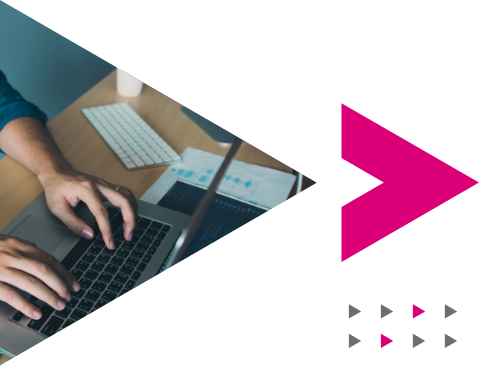 Reinforce Your Brand's Online Presence with an Expertly Crafted Website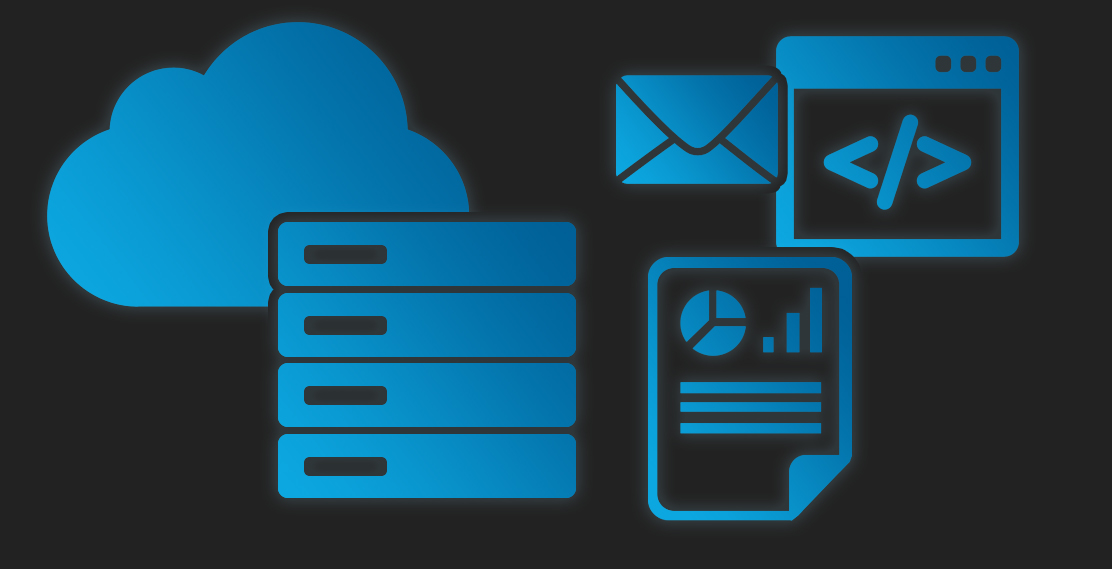 Whether you're running a brick-and-mortar business or an online store, apps and websites are some of the most critical aspects of brand building. You can't do without them.
Professionally designed apps and websites boost your online presence, attract potential customers and even drive revenue.
With The Brain Factory's custom web development solutions, you can make a lasting first impression on every prospect. You can even choose from different pricing plans based on your needs and budget.
This skilled web development team offers a diverse array of services including:
The Brains Factory is a team of custom web development experts. They specialise in building attractive, user-friendly online systems, apps and websites that integrate with other systems and help businesses better connect with clients.
"Our business has worked with The Brains Factory since 2012 and would not be able to run as effectively as it does without the system that they custom designed for us.
They are quick to assist us with any queries or changes we might have and working with them has been completely hassle free.
We have appreciated their valued insight and support and hope to continue working with The Brains Factory for many years to come!"
Crossfit ProForm
"I am thoroughly impressed by the ongoing service I have received at The Brains Factory. I have used their services for five years since I started my own business and I couldn't be happier. The staff are always readily available to help and they never fail to go the extra mile when attending to queries. Because of the Brains Factory, I absolutely love my website… and so do my patients. I would highly recommend them!"
Physio @ Merryn
"The Brains Factory really helped transform my perspective on how I view my business Thanks to their thorough data analysis and reporting systems, I am able to make accurate decisions based on historical data and real-time transactions.Projects were always delivered within the agreed time framework and they have always gone the extra mile to accommodate unforeseen roadblocks. Excellent service all the time."
Kibo Learning
"We have always found The Brains Factory to be very helpful and the back-end administration of our website content user friendly and quite easy to manage."
Inanda Club
Fill in the form below to get started
Still not finding what you're looking for?
Give us a call and we'll help you match your business with the right solution.