Express Edition: Wholesale & Distribution
SEIDOR's Express Edition for Wholesale and Distribution integrates key financial and operational processes to provide a complete picture of your business with real-time analytics and reporting.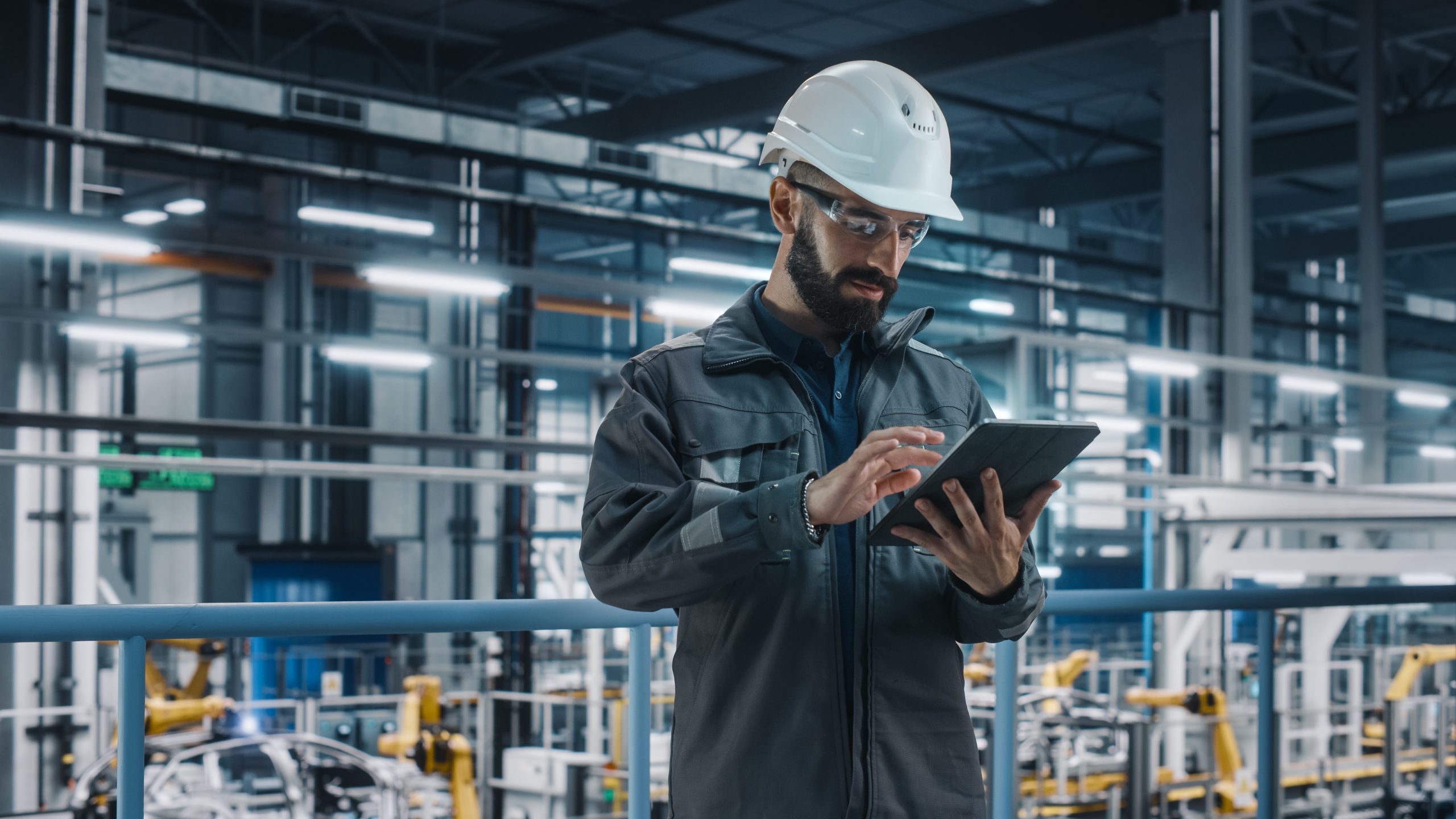 Technology Adoption Within Wholesale & Distribution in Africa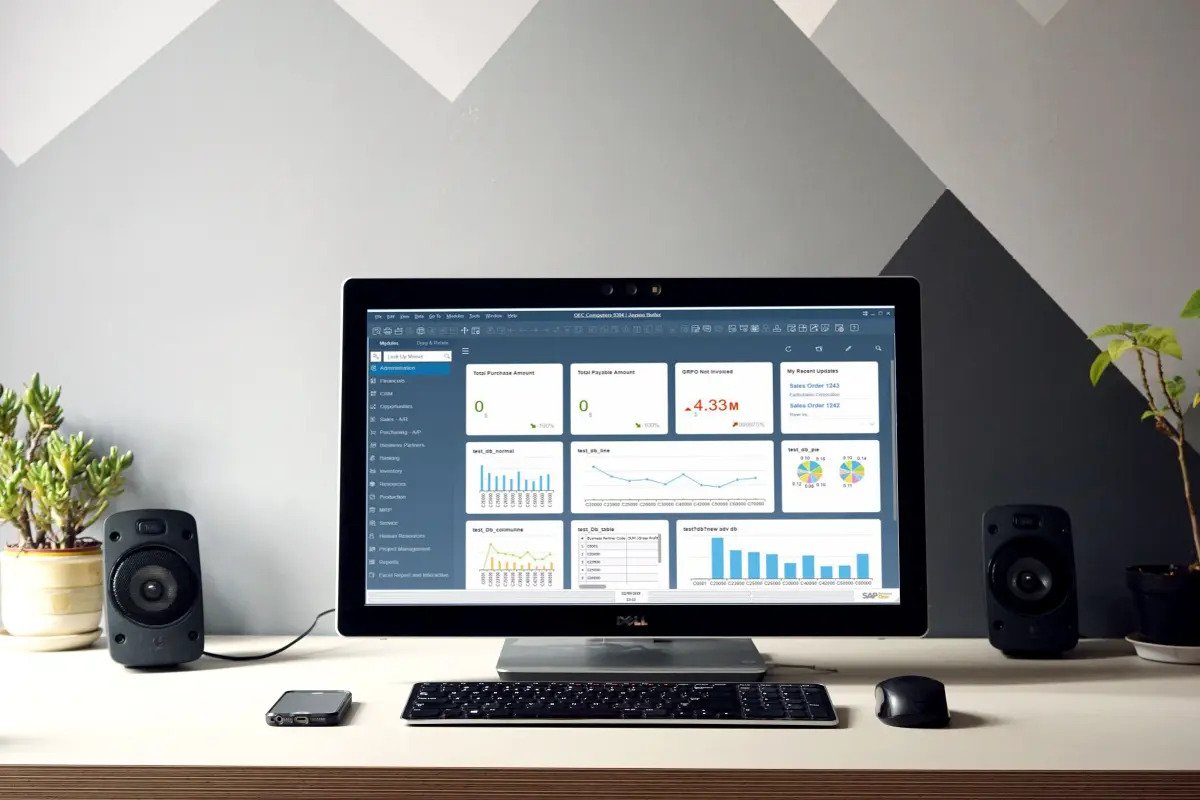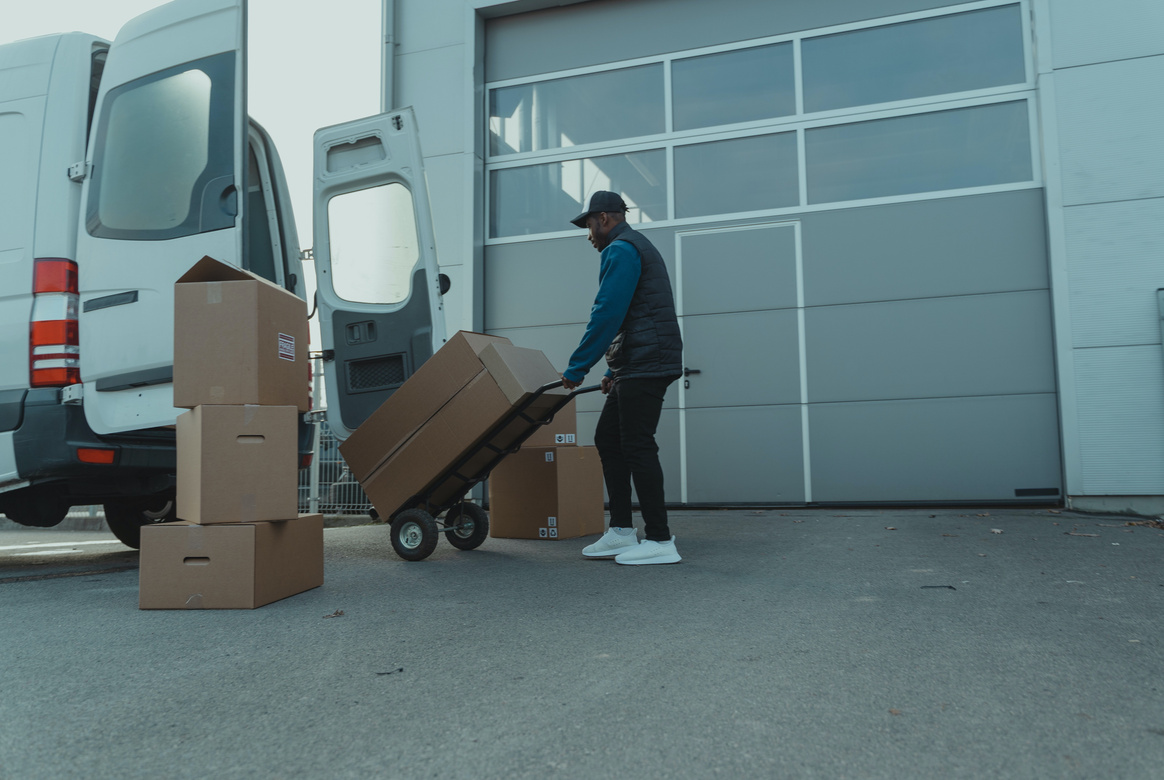 If you are a decision maker in the wholesale or distribution industry, you may be in a predicament. The basic accounting package and manual spreadsheets that were previously adequate now need more intervention, diverting attention away from primary goals and even limiting your growth.
Due to the high costs and difficulty of deployment, SMEs have historically been unable to implement ERP systems. It is now feasible with SEIDOR Express Edition for Wholesale and Distribution, with a Software-as-a-Service (SaaS) solution built on templates that enables distributors and wholesalers to be up and running quickly.
For SMEs in the wholesale and distribution industry, the solution consists of fully integrated modules that have been set up and put into place using best-practice processes. The solution comprises the following modules:
R 101.27 per user per month
SEIDOR is a global technology consultancy that offers a comprehensive portfolio of solutions and services in innovation, customer experience, ERP, analytics, employee experience, cloud, workplace and cybersecurity. With a differentiated value proposition for large companies, SMEs and the public sector, based on a comprehensive portfolio.
Fill in the form below to get started
Still not finding what you're looking for?
Give us a call and we'll help you match your business with the right solution.