Payroll and HR made easy with our unique WhatsApp self-service feature
Every employee should have easy access to vital payroll and HR services. With PaySpace, we ensure inclusivity, catering to everyone—from blue-collar staff without regular computer access to the management teams. Best of all, we bring these essential payroll and HR functions right to WhatsApp, a universally embraced platform.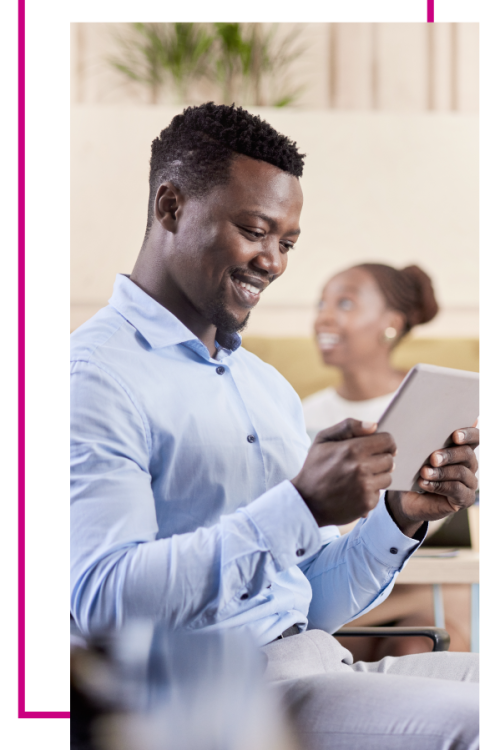 Pacey on WhatsApp:
Pacey is our exclusive application that integrates with WhatsApp, streamlining operations, reducing response times, and fostering a seamless connection between your workforce and HR.

Effortless & Secure Onboarding:
Registering employees is straightforward. Simply sign up with your national identification number, and we'll handle verification.

Interactive Engagement:
Go beyond traditional text interactions. Our platform ensures high engagement levels with clear, interactive messages, elevating the user experience.

Comprehensive Features:
Dive deep into a range of features. Beyond just payslips, employees can apply for leave, submit claims, request tax certificates, view balances, and more.

Safety First:
In a digital age, security is paramount. With PaySpace, rest easy knowing we're fully compliant with POPI & GDPR, ensuring all sensitive information remains protected.
Find out how easy it can be with PaySpace